Android TV Forums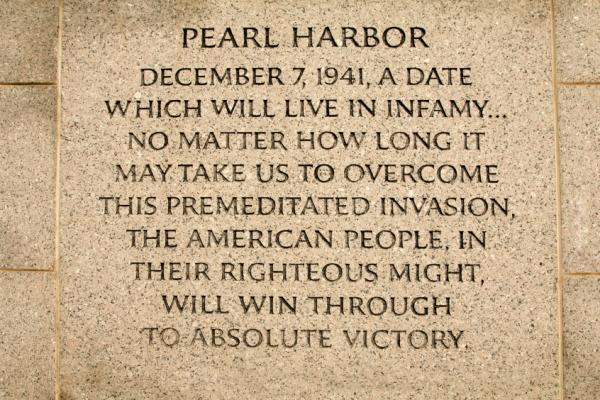 IN REMEMBRANCE OF PEARL HARBOR AND THE LOST SOULS
​
​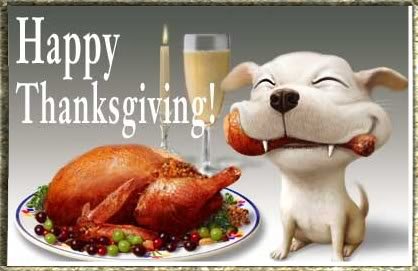 HAPPY THANKSGIVING FROM THE GOOGLETVFORUM TEAM

​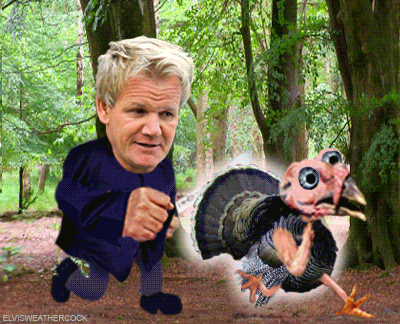 ​
​
​
It's been a long time coming, but users of Pandora who are also owners of the Google Chromecast can breathe a sigh of relief. Pandora recently updated their Android app and it is now compatible with the Chromecast. This little addition was on top of its new tablet user interface. Now you can stream your favorite custom Pandora channels straight to your TV system with the Chromecast.
With Pandora on the Chromecast, who needs the digital audio stations on their cable TV anymore?
If you haven't tried Pandora for Android, here's the Google Play Store link:
https://play.google.com/store/apps/details?id=com.pandora.android
The above image is simply a mockup found on the web.
​
Here's an intriguing bit of intel this morning. We have a new report suggesting that Google's next OS, Android 4.4/KitKat could be designed as a bridge to facilitate Android TV and that will be its primary new focus. Not too long ago we
reported
that Google plans to close down Google TV and reinvent it as Android TV. This new report seems to confirm that and also shines a light on how Google plans to introduce it.
According to these rumors, the main enhancements we will see in KitKat will be geared toward Android TV. Here's a quote with more of the details,
​
According to a new report from late last night, sources from an undisclosed electronics manufacturer shared that Google is planning to close down GoogleTV. However, they aren't killing it, rather, they plan to merge it with Android and rebrand it as AndroidTV. The intel even points out the process has already begun. Several of Google's channel partners on GoogleTV have recently released devices which are technically GoogleTV devices, but they are not calling them GoogleTV.
One example is Sony's newest BraviaTV device. Jamie Marsh, TV marketing manager for Sony Electronics, said the BraviaTV "brings the full power of Google services to your TV." That's not all. Here's a quote with more of the details,