Android TV Forums
​
After some developers did some digging into the latest Google+ apk, they found some intriguing new possibilities for future features. Embedded were some some image files for Google's Chromecast icon. Could this mean Google is planning on bringing Chromecast support to Google+? It seems likely. This basically means sometime in the future we might just see casting come to Google+ content. It's possible at first that this will...
Continue Reading @:
[Rumor] Google+ Might Get Chromecast Support
happy new year from the staff here at googletvforum.org.


​
​
​
It's no secret that Google TV wasn't the resounding success that Google wanted it to be. It's also no secret that the Google Chromecast was just the opposite, a massive hit which likely even surprised Google themselves. The current trend in television is dumping your cable or satellite provider. Internet based services like Netflix, Hulu, Amazon Prime, HBO Go and many more are becoming popular alternative options to the stale offerings found with traditional television providers.
It looks like the Chromecast concept bridged the gap in a much more appealing way than Google's original Google TV idea. It still doesn't provide all of the same potential services, but a hybrid between the two ideas could be just the ticket for Google to dominate in this emerging market. We reported previously that Google might be working on something called...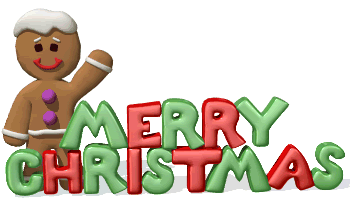 ​
We have three news blasts to share regarding the Chromecast today, so here's a quick round-up of them. First, the Chromecast was just named as Time's Best Gadget of the Year. It's not surprising consider the incredible popularity of the device and the incredible response it has received from consumers and the media. The Chromecast beat out a powerful pedigree of other gadgets in the top 10, including the newest iPads in 2nd place, the Oculus Rift development kit in 3rd, and even the Amazon Kindle Fire HDX in 7th place. To check out all of the different gadgets on their list, here's a link:
Time
The second interesting news flash for the Chromecast will make it even better than it already is. The famed developer Koushik "Koush" Dutta, found something intriguing hidden within the Android 4.4.1 code. Android mirroring may soon be coming soon to the Chromecast. Right now, mirroring...