Android TV Forums
​
Back in June at Google I/O, Android TV was first teased. Ever since then, Google has had a "Coming Soon" landing page up so you can sign up for more info. At that time, Google said that Android TV would launch in the Fall.
It's September now, which means Fall is right around the corner, and the first trickle of intel has been captured. According to
Liliputing.com
, It appears that Asus is working on a "Nexus Player" which could be the first Android TV device. Supposedly, the device will launch along-side Android L, which actually makes perfect sense. It was always expected that Android TV would officially launch when Google announces Android L and the other new Nexus devices coming. That is currently scheduled for October.
Getting back to this mysterious Asus Nexus Player, we find some things to like about the device. The device will be optimized to...
​
​
​
Here's to all those that fought for our freedom!!
​
THANK YOU
​
Happy Memorial Day!!
HAVE A HAPPY MEMORIAL WEEKEND EVERYONE!!
​
​
​
​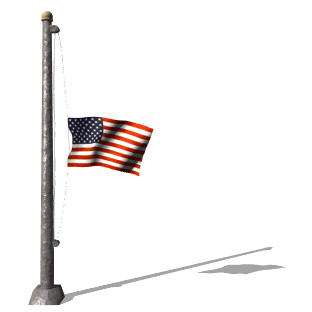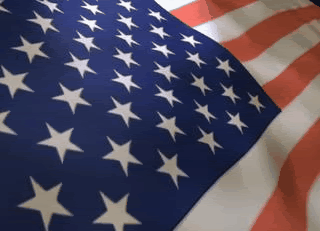 ​
​
​
Although the implementation is limited to running from the desktop only, YouTube live streaming has now come to the Chromecast. It's interesting, because even though the Android app still reports an incompatibility with YouTube live streams, almost every live stream is actually working on the Chromecast.
In fact, there is reason to believe that this isn't quite official yet, because Google hasn't updated their support page to remove the limitation as it did for when they enabled private videos recently. Here's a quote with a few more details,
Thanks to the folks at...