Android TV Forums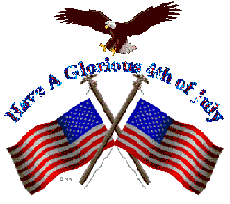 HAPPY 4TH Of July!!


​
​
Here's an impressive deal on the Nexus Player. Google dropped $20 off the regular price, bringing the media device's price down to a paltry $79 bucks! We aren't sure if this is a permanent price drop or just a short lived sale, so you may want to jump on this early if you were considering getting a Nexus Player.
Here's the Google Play Store link:
Google Store - Nexus Chromecast and more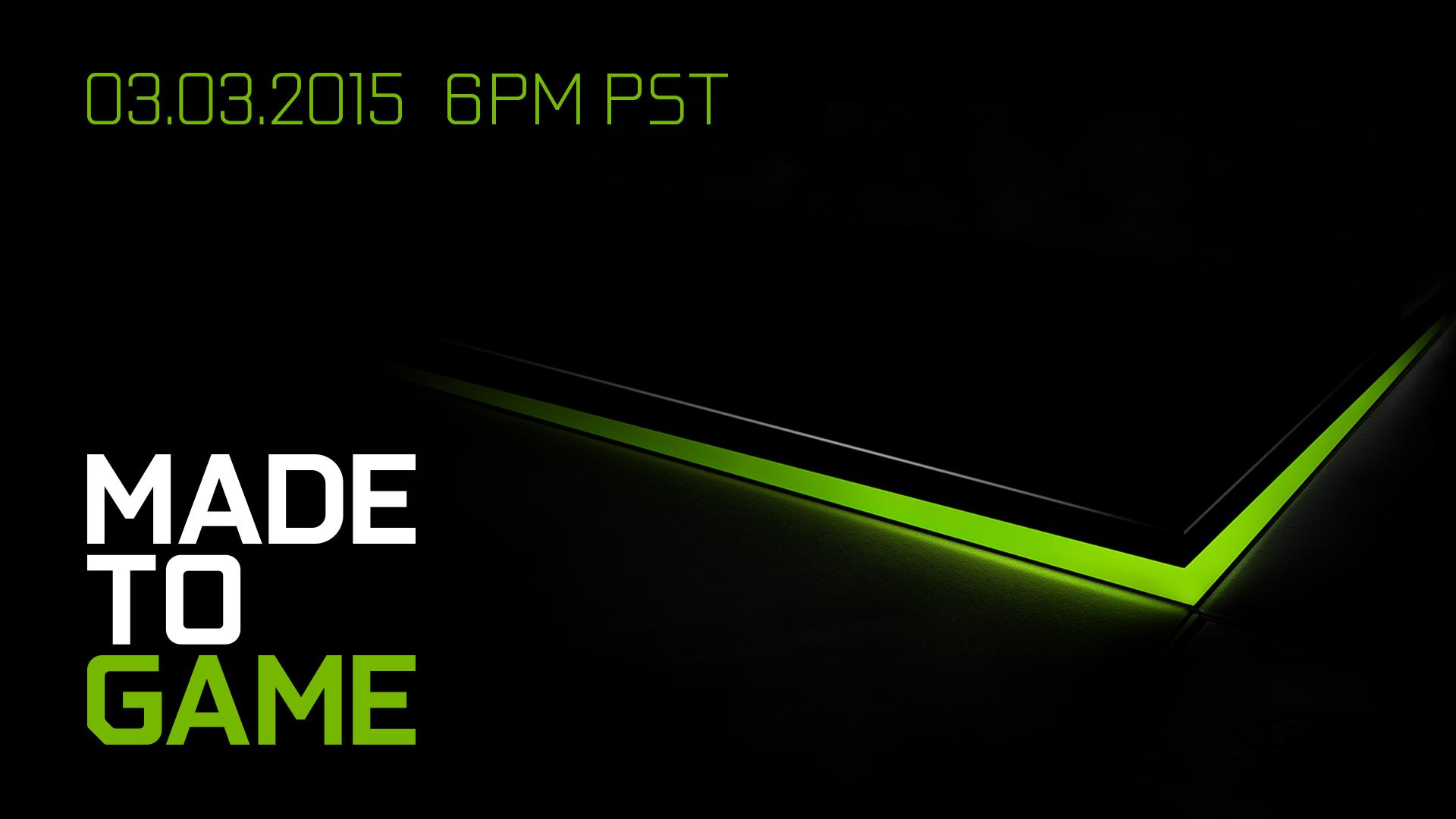 ​
Nvidia is holding their presser at MWC where they announced their new Nvidia Shield that is the world's first 4K Android TV console. The announced price is $199 and availability to be announced soon.
Nvidia Tegra X1 processor with 256 maxwell core GPU and 3 gigs of Ram
4K Ultra HD ready with 4K playback and capture up to 60 fps (VP9, H265, H264)
7.1 and 5.1 surround sound pass through over HDMI
16 GB storage
802.11ac 2x2 MIMO 2.4 GHz and 5 GHz Wi-Fi, Bluetooth 4.1/BLE
Gigabit Ethernet, HDMI 2.0, Two USB 3.0 (Type A), Micro-USB 2.0, MicroSD slot (supports 128GB cards), IR Receiver (compatible with Logitech Harmony)
NVIDIA GRID streaming service, NVIDIA GameStream™
The $199 includes the game controller, also GRID game streaming subscription service will launch simultaneously.
As originally posted by pc747 at DroidForums.net:
4K Android...
​
It looks like Google TV is pretty much "dead" as a development platform now. Google just announced that most of their Google TV devices will not be compatible with Android TV and will not be getting the OS at all. While there are a few that might get it, Android TV seems out of reach for most of them. Here's their statement,
​
After having been spotted in FCC documentation, the second-generation Chromecast has been confirmed by Googlers from the Chromecast team during a Reddit ask-me-anything session, but they said the device will not have any new features for users, without revealing more details about it. Meanwhile,
Gigaom
has learned that a Chromecast V2 is indeed coming, as Google doesn't plan to replace its extremely affordable and very popular dongle with Android TV just yet.
In an interview at
Gigaom
's Structure Connect conference on Tuesday, Google vice president of product management Mario Queiroz confirmed a new Chromecast model will launch, though he declined to reveal any specifics.
The executive said Google is...
Continue Reading @:
Chromecast vs. Android TV Google says Chromecast V2 is coming BGR