Android TV Forums
Here's to all those that fought for our freedom!!
​
THANK YOU
​
Happy Memorial Day!!
HAVE A HAPPY MEMORIAL WEEKEND EVERYONE!!
​
​
​
​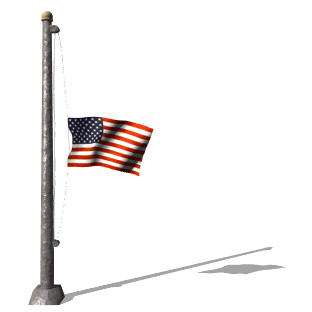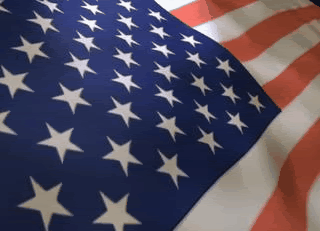 ​
​
​
Although the implementation is limited to running from the desktop only, YouTube live streaming has now come to the Chromecast. It's interesting, because even though the Android app still reports an incompatibility with YouTube live streams, almost every live stream is actually working on the Chromecast.
In fact, there is reason to believe that this isn't quite official yet, because Google hasn't updated their support page to remove the limitation as it did for when they enabled private videos recently. Here's a quote with a few more details,
Thanks to the folks at...
​
Supposedly, a smattering of support docs for Android TV were leaked from Google. These support docs lend credibility to the rumors that Google will be ready to launch Android TV to replace Google TV very soon.
Besides a streamlined interface, it looks like the Android TV remote is being redesigned as well, with a focus on navigating easily back and forth between menus. Here are some of the quotes found from Google in the documents,
They also added, "Access to content should be simple and magical," and, "Android TV is Android, optimized for the living room consumption experience on a TV screen." The docs also seem to suggest that Google is simplifying Android TV a great deal and removing some of the extraneous features found in Google TV....
​
While none of us here at HQ were surprised that Amazon just made this announcement, we were all surprised at the "out of the blue" timing of it. For some time there have been rumors that Amazon would be creating their own TV set-top box product to compete with Apple TV and Google TV and Google's Chromecast. Today those rumors were confirmed when Amazon officially announced Fire TV.
Fire TV is just what you would expect. It is a new device which plugs into your television lets you stream video content from the Internet. The primary focus of Fire TV will be Amazon Prime Video, and it will also support third-party content, like Netflix and Hulu Plus. Amazon even shared that apps like HBO Go and Showtime Anytime will be coming down the pike later.
As usual, the Fire TV will run a customized version of Android, just like the Kindle Fire tablet. Here are a few hardware specs of the device:
Quad-core processor (supposedly is three times more...