Android TV Forums
​
The folks at
Engadget
took the new Sony X900C 4K TV for a spin and came away impressed with its thinness and its Android TV capabilities. Their review makes a convincing argument for owning an Android TV capable device. They describe the device as easy to setup, and that includes setting up a Bluetooth keyboard to work with the TV. All of your existing Google Play services are instantly accessible just by signing in with the device.
The editor also liked the Android TV user interface and found it easy to use. He was quickly able to access all of his streaming content like Netflix, Hulu and HBO Now as well as games and more. Casting with the TV is obviously a breeze, as is the Google Now voice recognition. You can even use the voice search as a voice command for the TV, which the author said was even handier than using the remote directly.
Of course, the user experience was not without some...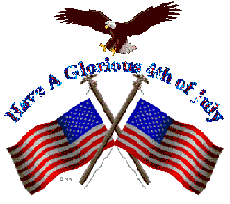 HAPPY 4TH Of July!!


​
​
Here's an impressive deal on the Nexus Player. Google dropped $20 off the regular price, bringing the media device's price down to a paltry $79 bucks! We aren't sure if this is a permanent price drop or just a short lived sale, so you may want to jump on this early if you were considering getting a Nexus Player.
Here's the Google Play Store link:
Google Store - Nexus Chromecast and more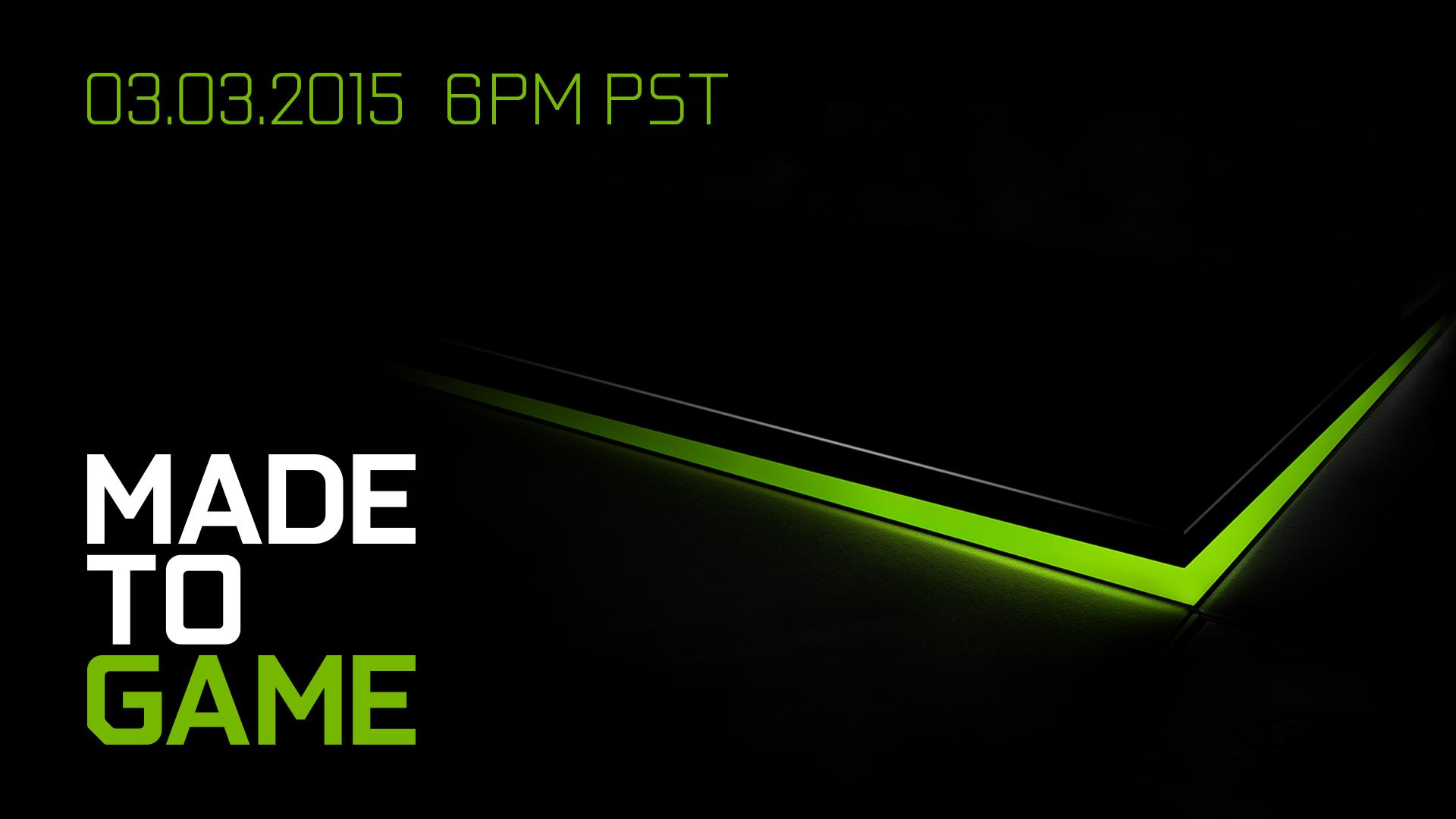 ​
Nvidia is holding their presser at MWC where they announced their new Nvidia Shield that is the world's first 4K Android TV console. The announced price is $199 and availability to be announced soon.
Nvidia Tegra X1 processor with 256 maxwell core GPU and 3 gigs of Ram
4K Ultra HD ready with 4K playback and capture up to 60 fps (VP9, H265, H264)
7.1 and 5.1 surround sound pass through over HDMI
16 GB storage
802.11ac 2x2 MIMO 2.4 GHz and 5 GHz Wi-Fi, Bluetooth 4.1/BLE
Gigabit Ethernet, HDMI 2.0, Two USB 3.0 (Type A), Micro-USB 2.0, MicroSD slot (supports 128GB cards), IR Receiver (compatible with Logitech Harmony)
NVIDIA GRID streaming service, NVIDIA GameStream™
The $199 includes the game controller, also GRID game streaming subscription service will launch simultaneously.
As originally posted by pc747 at DroidForums.net:
4K Android...
​
It looks like Google TV is pretty much "dead" as a development platform now. Google just announced that most of their Google TV devices will not be compatible with Android TV and will not be getting the OS at all. While there are a few that might get it, Android TV seems out of reach for most of them. Here's their statement,